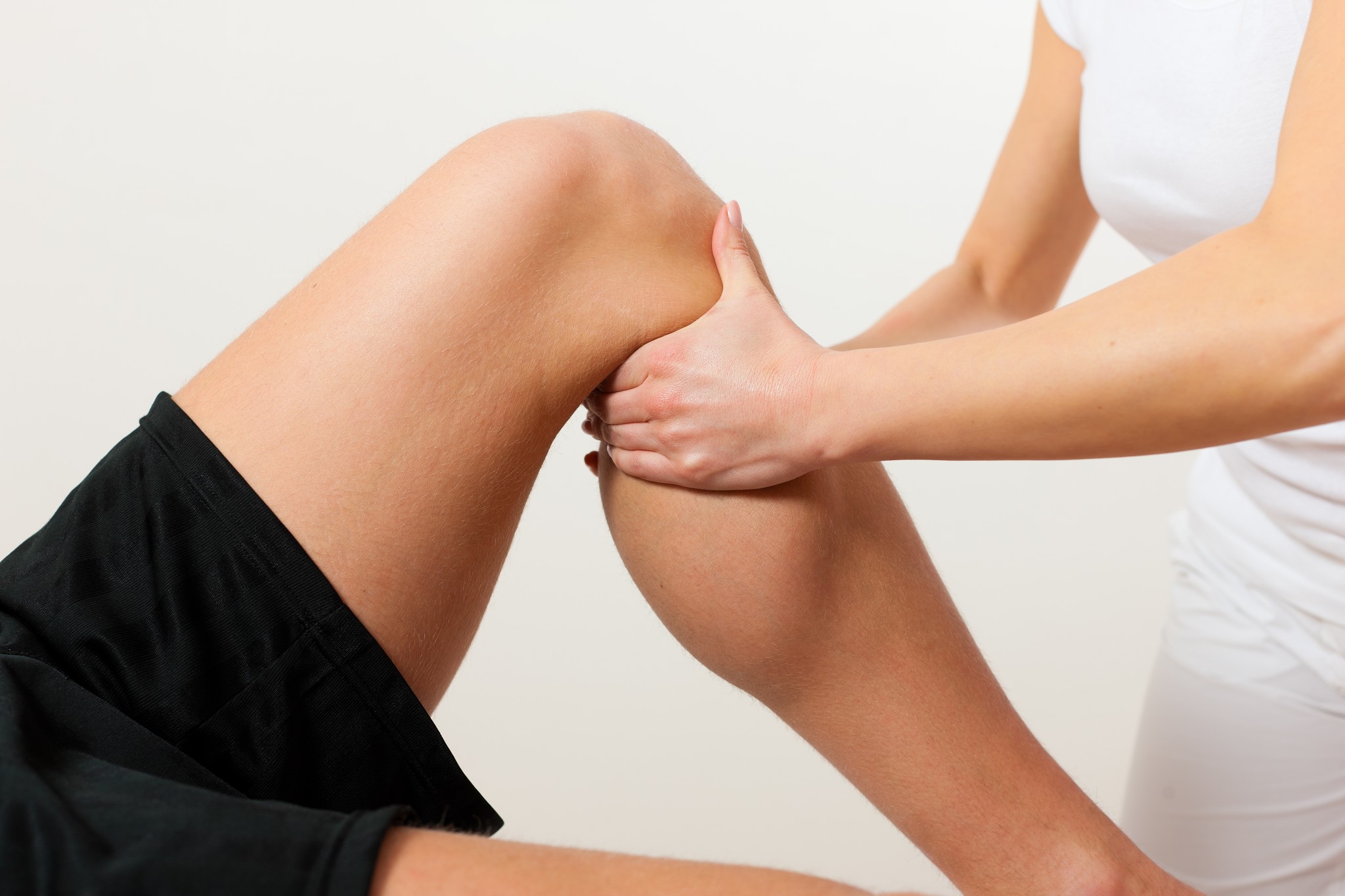 You may self refer to the Clinic, or you may be referred by your G.P. or specialist.
We are registered with all major Health Companies and we ask that you check the terms of your policy, as you remain responsible for payment of accounts.
Self funders may pay-as-you-go and we accept both cash and debit cards.
Cancellation Policy: 24 hours notice is required for cancellation or changes to your appointment. Late cancellations are subject to a charge.
Telephone: +44 (0)1233 812596
Email: wyephysio@gmail.com
71 Scotton Street, Wye, Ashford, Kent TN25 5BW