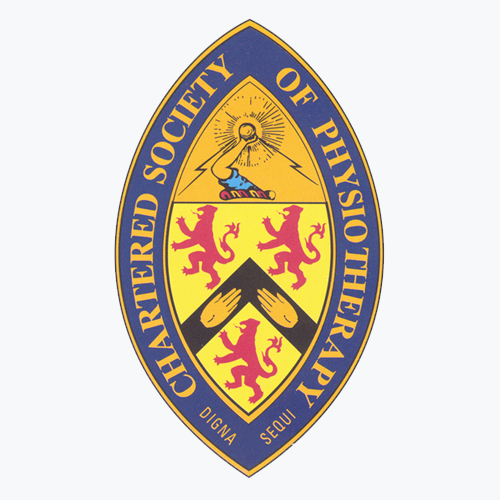 Wye Physiotherapy Clinic has been established for 26 years and now staffed by 3 experienced Chartered Physiotherapists and a friendly receptionist.
Each physiotherapist is registered with the Chartered Society of Physiotherapy and the Health and Care Professions Council. We believe in manual therapy and are a very 'hands-on' Practice.
At Wye Physiotherapy Clinic we believe that each patient presents a unique picture of dysfunction and pain and that a comprehensive assessment and analysis of the findings enables a specific, effective course of treatment.
The team also has a strong belief in manual therapy and utilise a mixture of manual and soft tissue techniques, alongside an exercise programme designed to aid the patient to a speedy recovery and self management.
At Wye Physiotherapy  Clinic we offer : treatments for all musculoskeletal and sports injury related conditions.
I am pleased to inform everyone that Wye Physiotherapy Clinic has moved to new premises! But we are still in Wye. Find us on 5B Oxenturn Road, Wye, TN25 5BH
Such lovely people who work here. They have helped me so much. Highly recommended.

Amazing change in pain level to 0 after a course of treatments, highly recommended.

Absolutely fabulous service from Sarah. Superb treatment – cannot recommend highly enough .Thank you !


I visited the Wye Physiotherapy clinic on referral of my private health insurance and can honestly say they are second to none for service and friendliness.
They not only helped me understand what I needed to do, but they also educated me and assisted in the recovery of my shoulder, which was in a lot of pain after my surgery.
I could not thank them enough as my wellbeing has improved and my happiness because of their help, I no longer suffer every day in pain.
Thank you again
Sebastian

After recent experience I can highly recommend this practice. Very caring & thorough staff all help towards a good recovery.